Welcome to GFS Filtration
WATER FILTER SUPPLIER IN SINGAPORE & MALAYSIA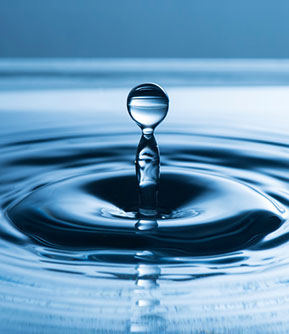 GFS FILTRATION was established in the year 2001. GFS is in the industrial liquid filtration business.
GFS offers a complete filtration product range, including Filter Housings, Filter Cartridges, Filter Bags, Ultraviolet Water Sterilizers and Direct Pipe-in Water Dispensers.
With our close liaison and technical support from our Suppliers: Pentair Pentek Filtration Product, VIQUA Sterilight UV Water Sterilizer , Sun-Central Industrial Filter Bag System, STF Self-cleaning Screen Filters, Waterlogic Firewall™ UV Water Dispenser, Gemi Hot Water Dispenser, GFS Innova Hot & Cold Water Dispenser and Yuhao Microcomputer Electric Water Boiler. We were capable to provide a wide array of filtration products.
Residential Filtration System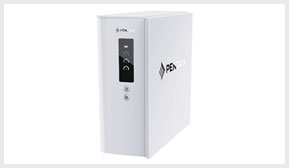 Filtration systems are designed to target specific contaminants, such as dirt, chlorine taste & odor, and sediment. The technology inside the canisters will trap impurities, filtering out what you don't want, and leave you with safer, more delicious water for cooking and drinking.
our MAIN BRANDS